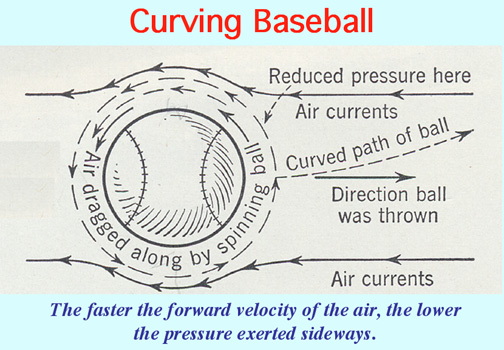 Caught the tail end of
Joe Girardi's
weekly appearance on the Mike & The Mad Dog radio show and he said what I've been thinking (and blogging) since
Ian Kennedy's
2008 struggles began.
"He's become a two-pitch pitcher" was the thought Girardi relayed to Francesa & Russo when asked about Kennedy's continued struggles Thursday afternoon. The Yankees manager then stated Kennedy "needs to use all his pitches."
After hearing about Kennedy's great performance at AAA [in which the righthander had a perfect game going], it was significant to note the effectiveness of his curveball that night. I said, and still say, the command and use of the curveball is a key cog in deciding whether he will have success at the major league level.
Without his curve - and occasional slider - Kennedy becomes a fastball/changeup pitcher without the threat of another pitch. [Edwar Ramirez comes to mind, right?] Obviously Kennedy is most comfortable and in command of these two pitches and is scared of taking the chance of using his breaking balls.
However, he does not have the velocity differential that Johan Santana [and now Edinson Volquez] incorporates and therefore
must
rely on breaking pitches. And even if Kennedy had Santana or Volquez's plus fastball to accompany their dominant changeups, no starter can survive without a reliable breaking ball - as Volquez will soon learn and Santana already has in refining his slider.
The sooner Kennedy let's it go with his breaking balls, the sooner he will discover how to get major leaguers out. As long as the USC alum remains tentative with throwing the hook, hitters will wait on the fastball and keep pounding him into the cheap seats.
For Yankees fans, it's a positive sign Girardi noticed this particular tendency. The next step is rectifying it.